Timing is everything and Modalis believes that, post-COVID, getting the airport customer experience right has become more important than ever.
Airport advisory group, Modalis Infrastructure Partners, has launched airportCX by Modalis, a customer experience-focused service designed to help airports take this crucial side of their business to another level. The company believes that, done correctly, the customer experience can make a "stellar difference" to customer retention and revenue growth.
Modalis has launched its latest service as airports everywhere try to improve on some chaotic service levels post-COVID, mainly due to staffing shortages. This has forced some locations to take extreme measures to cope, and also left others open to media criticism.
AirportCX offers a full-spectrum of services and solutions with a customizable approach. They have been developed to align organizational objectives, identify and fill gaps with proven strategies and processes, measure success and course correct as needed. The airportCX services complement an existing integrated suite of services from Modalis, particularly its airportQM business.
Bespoke and Customizable
The airportQM professional services company provides specialist consultancy to airports and the aviation industry covering quality management and operational performance. Services include: audit and assessment; regulatory compliance; advisory services; operational readiness and airport transfer; and customer experience excellence.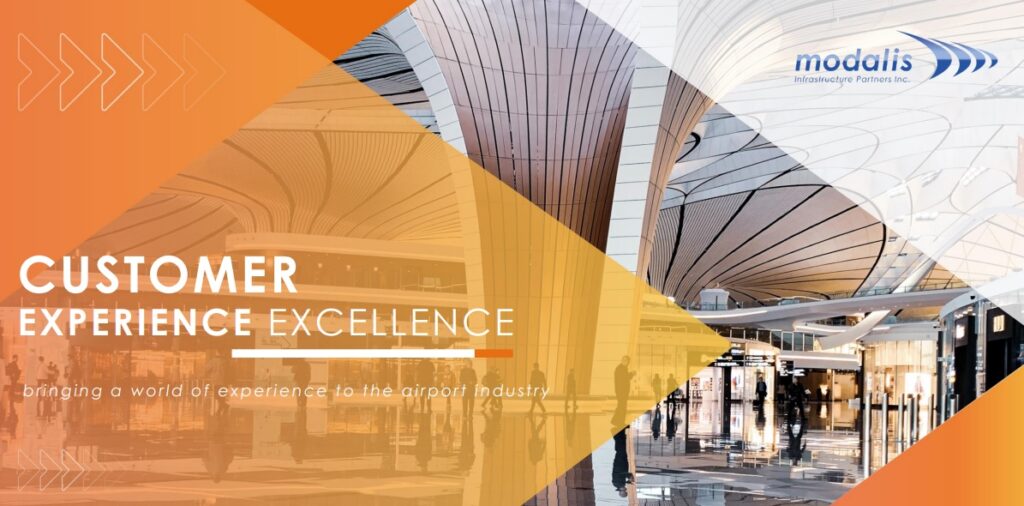 For the airportCX module, the Modalis team of experts—who have experience in over 100 countries—works with each airport to determine its objectives and resources. It then builds a bespoke program designed to meet the airport's needs and drive positive results. From diagnostics and recommendations on what to prioritize, to bringing stakeholders along on the journey and building a roadmap for continuous improvement, airportCX acts as a blueprint for powering positive experiences.
"From increased loyalty and customer retention to creating brand advocates and growing revenue, airportCX has been created from the ground up by a team of industry veterans to drive results—for your customers and your airport organization," said Curtis Grad, the CEO and Founding Partner of Modalis. "Importantly, airportCX can be adapted to any airport's needs, whether it is just beginning its customer experience journey, or looking to refine an already well-developed program."
Passenger Needs Have Changed
Modalis Partner and Managing Director of airportQM, Fernando Lopez Calleja, added: "In the midst of the recovery from the global COVID19 pandemic we are seeing notable changes to passenger needs and expectations. We believe that a dedicated focus on the airport customer experience will be invaluable to our airport clients."
AirportCX is just the latest service to join the wider portfolio of Modalis Infrastructure Partners. As a strategic investment advisory and professional services company specializing in international transport infrastructure privatization, investment, development and operations, the company straddles advisory work, business intelligence, quality and safety management, operational readiness, and talent sourcing.
Modalis utilizes a highly experienced international network of industry professionals with an extensive track record of success in challenging project and operational environments, Their collective experience spans six continents, providing leadership on the full life cycle of transport infrastructure investments.
The company's resources are flexible and scalable and can be deployed quickly for short-, medium- and/or long-term assignments, delivering real-world, on-the-ground experience and a 360-degree view of individual projects.